Book
more clients
for your closet and garage business.
Tangible results you can trust.
We've helped closet and garage companies across the U.S. grow their business and get hundreds of leads. We can do the same for you.
Our clients average 20-50+ leads per month.
Our average Google ad conversion rate is 10% compared to the national average of 3.75%.
Our Social Media ads average click-through rate is 2x higher than national average.
All-in-One Marketing Programs Built for Your Success
Your digital marketing partner should know your industry. That's why we're here; we know what works and how to get you more clients. Our dedicated marketing team focuses on growing your business while you focus on running it.
Attract and convert more leads with our all-in-one marketing programs developed and managed by our team of experts.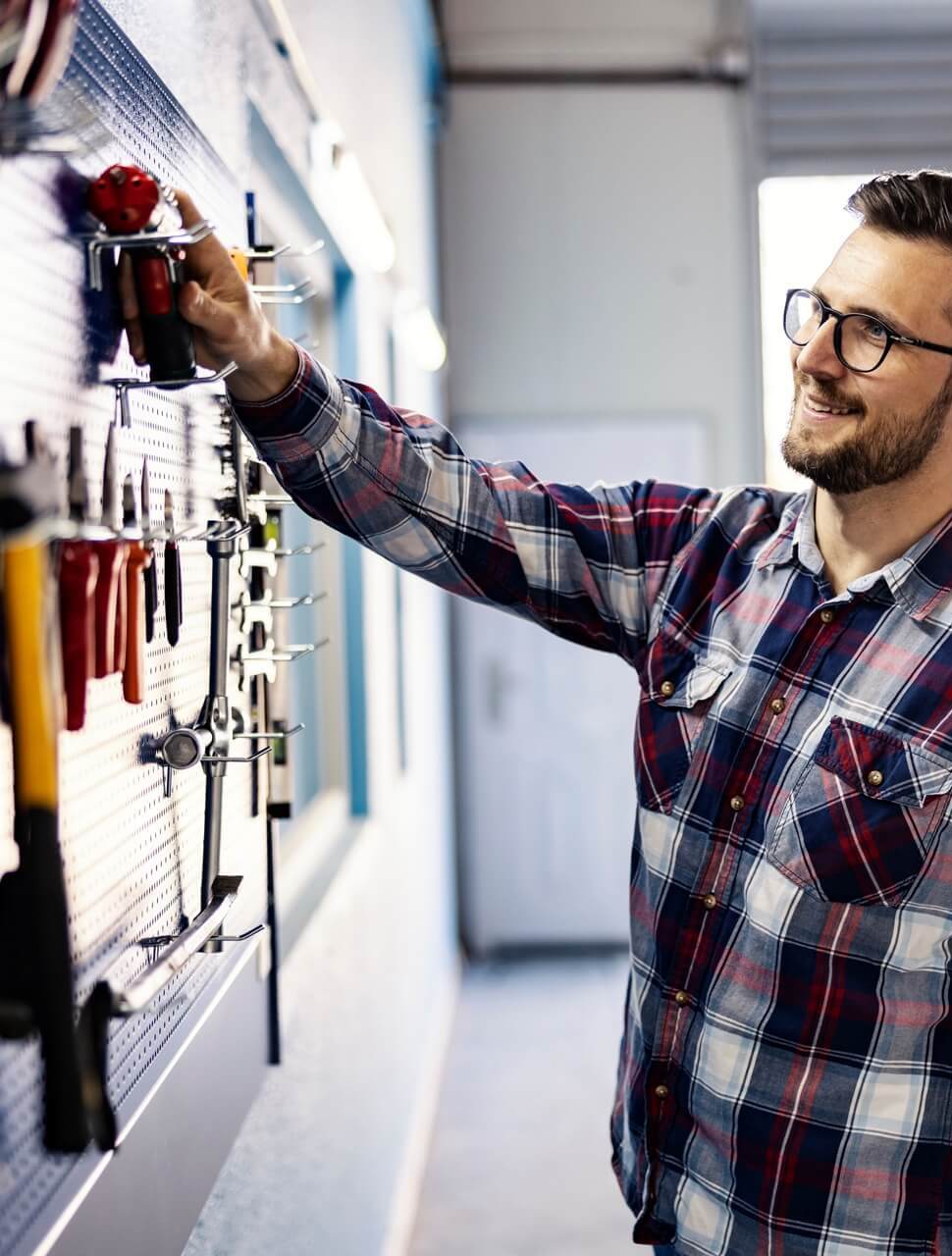 Hundreds of companies have used C&G Marketing to grow their businesses: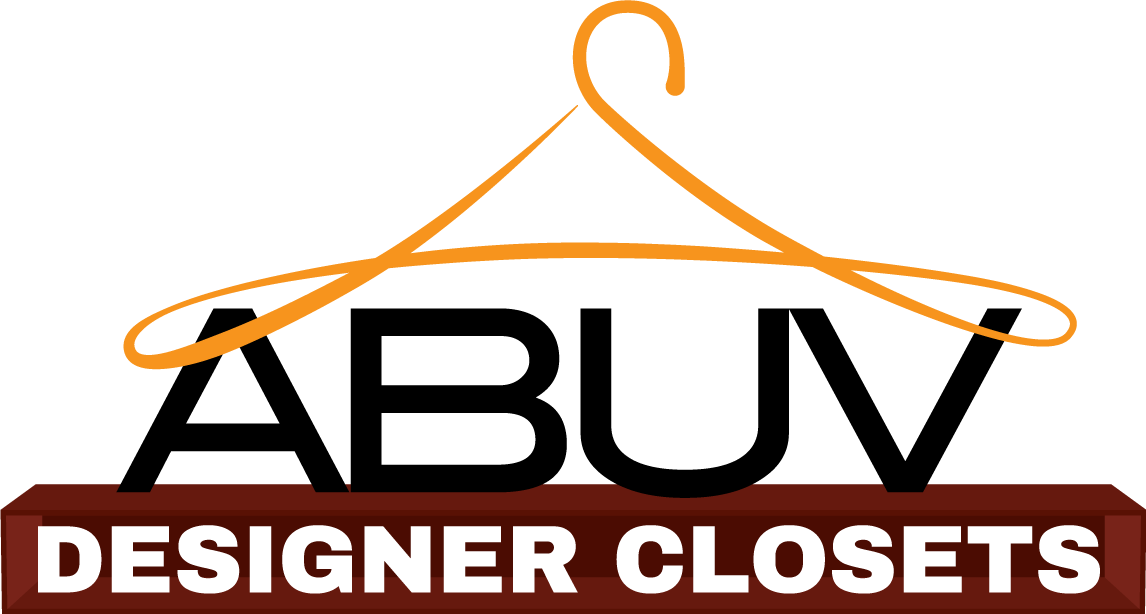 "The team was extremely responsive and launched the campaign ahead of schedule. The results have been immediate with quality leads. We have regular reviews and the team is very available making us feel like we have a partner, not a vendor, in Fasturtle."
"The Fasturtle team had our marketing program and new website launched in just 2 weeks, resulting in 22 leads in just our first month of implementing their strategies. They understand our industry, were responsive to our needs and goals, and are overall a very knowledgeable and professional team to partner with."
The Closet & Garage Marketing Experts
We are powered by Fasturtle®, a digital marketing agency founded in 2000. We are proud to be the leading experts in growing custom closet and garage companies. We've generated hundreds of qualified leads for closet and garage businesses just like yours.
We know what tested strategies work for clients in every region of the U.S., and we pride ourselves in results. You can rest assured that your campaign will be in great hands as we use our expertise to grow your business.
Our clients average 20-50+ leads per month.